SYSTEM REQUIREMENTS:
Laptop or PC running on Windows or MacOS with a Chrome or Edge browser, a webcam and a mic.
Check your device via this link: Check my device
NEXT UPCOMING EVENT


" the KICKOFF "



Friday the 25th of February 2022 at CLUB1987
Doors open at 20:45 Hour CET
Room 1 DJ Sueside
DJ, turntable scientist, teacher, party rocker, veteran, record collecta, tune selacta, video DJ, Video Vandalz…. DJ Sueside is a genuine grandmaster of Hip Hop. This former tour DJ of Wu-Tan Clan will surprise you with his broad collection of music videos and mixing skills.
Enter Room 1 – CLUB1987
Biography DJ Sueside
Twitch Chat
Room 2 DJ EZD
DJ EZD is a very experienced DJ and teacher that can be found on varies events from skate parks, clubs to big festivals. From smooth R&B to old skool Hip Hop he will keep your head moving all the time.
Enter Room 2 – CLUB1987
Biography DJ EZD
Twitch Chat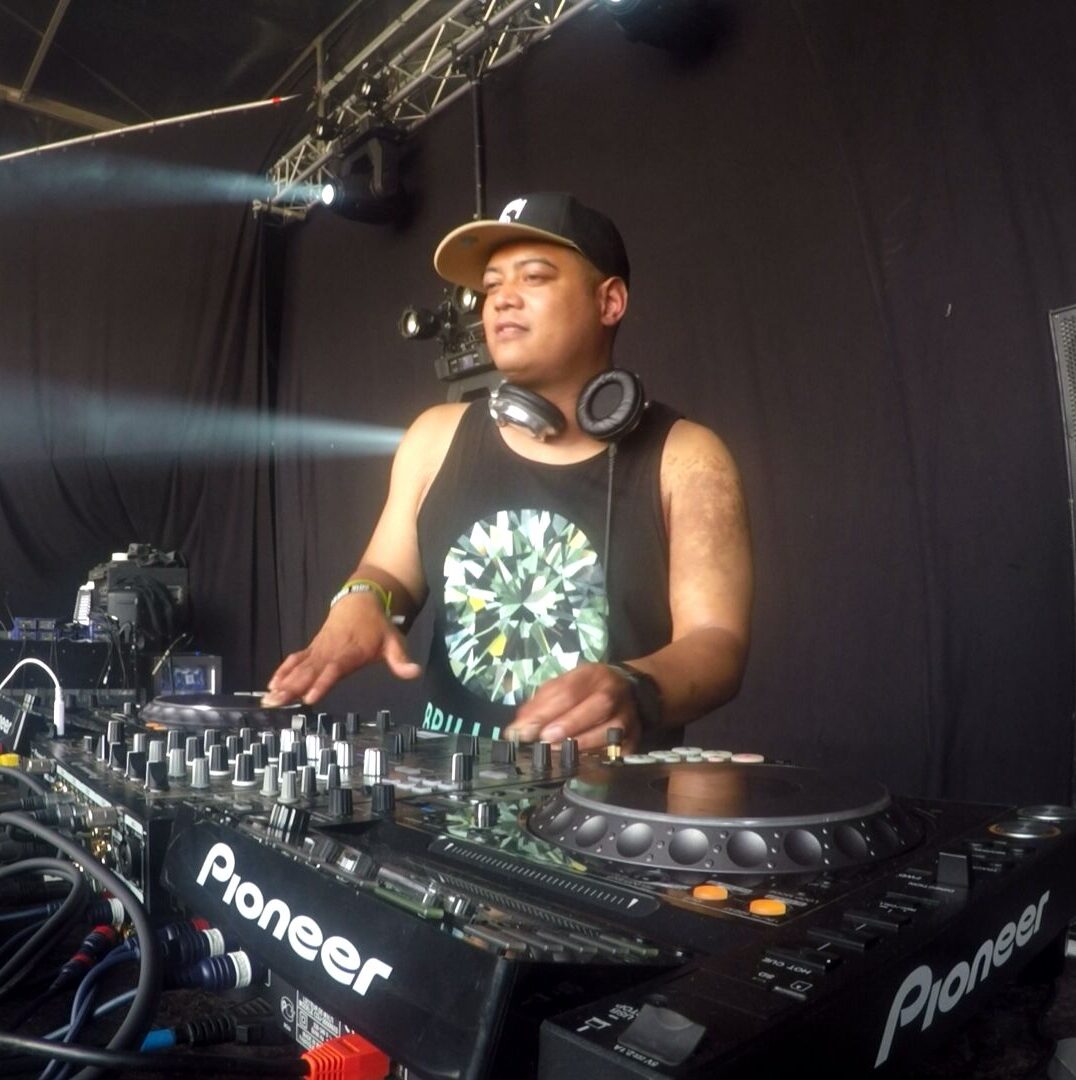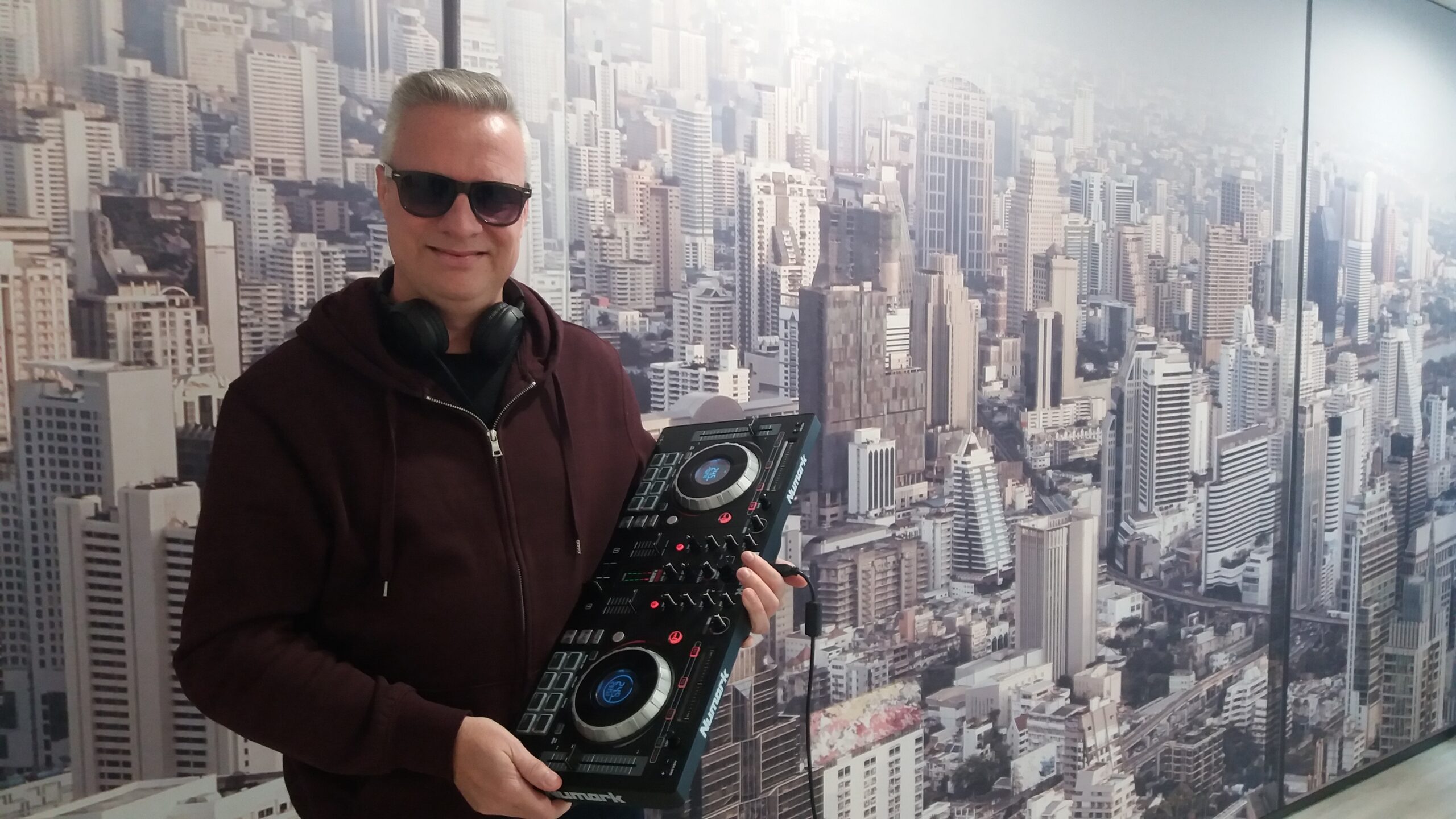 Room 3 DJ Arthrosis
DJ Arthrosis likes hip hop and house music but loves to mix with funky house music to create long blends and remixes with classic songs and new beats.

Every week he produces a fresh mix with new songs, new remixes and other stuff to get your feet moving.
Enter Room 3 – CLUB1987
Biography DJ Arthrosis
Twitch Chat

This APPsite is both a website and app
Impro Marketing offers contemporary marketing solutions through personal customization, which ensure more customers.
APPsite is the latest development of this and with more than 12 years of experience in digital marketing, we can use different channels to bring in more customers. Official launch APPsite.biz on the 9th of December 2021.
Go to APPsite.biz